Being in prison can be an experience that fills you with rage at the injustices that can be seen daily or even minute by minute. When doing time in prisons for peace actions, Voices activists have tried to befriend and advocate for the people they find themselves living with for a short time. Other prisoners rarely have the outside support system that activists enjoy. The pervasive belief in U.S. society that prisoners are supposed to be punished is most likely a hypocritical sentiment. Selective prosecution and lack of relative opportunities are reflected in the population which is overwhelmingly Black and Hispanic, and almost all poor.
Last summer, Voices organized a 2 week campaign calling attention to the prison system. Specifically, activists from around the country walked on foot from Chicago to Thomson prison, a new supermax prison in western Illinois.
————————————————————————————————————-
Below is a list of links to articles from our old website. They include the author's reflections about their own prison experience. Click on each title to read the entire piece.
…I set my small storage box and bedding on Cot #2 as directed and the guard left slamming the metal door shut. I introduced myself to four of the women (the other two were napping) and told them why I was there. We talked a while and then I went to make my bed. One of the women came to help because the sheets were only about 2/3 the length of the blue plastic mat that served as a mattress, but if you knotted them together just right you could cover the whole pad…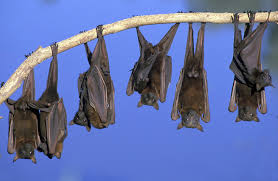 Brandy, who lives down the hall, told us that each night a little bird sings a song outside their window. She and her roommates wonder if the bird is confused, if it thinks the sun is rising when the prison floodlights turn on, after sunset. Gypsi, my roommate, who lives in Kentucky, says we hear the song too, and it's a bat! I like the notion of little bats delivering nocturnal songs to us before we settle in for the night…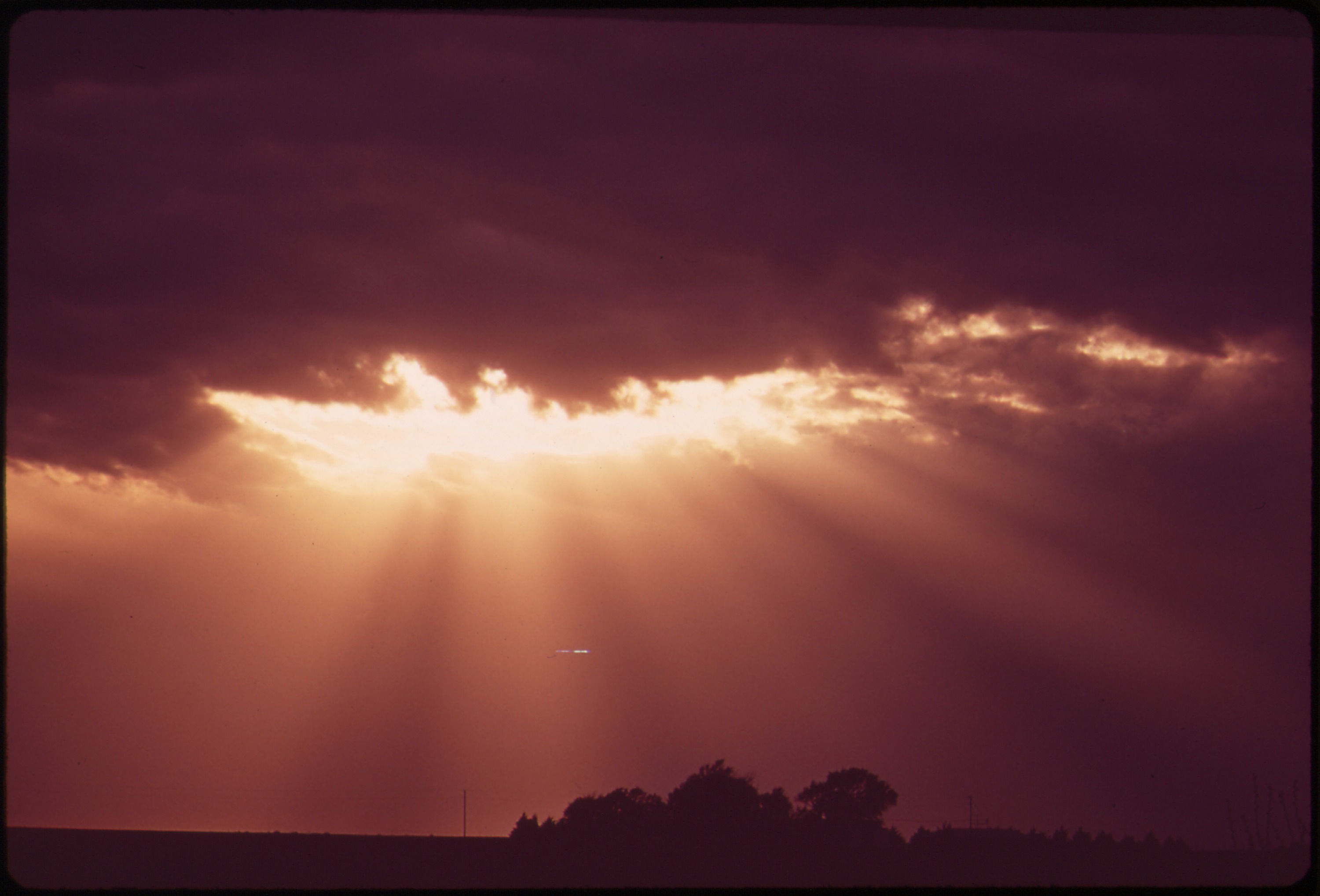 Photo credit Charles O'Rear, EPA 1973Lightning flashed across Kentucky skies a few nights ago. "I love storms," said my roommate, Gypsi, her eyes bright with excitement. Thunder boomed over the Kentucky hills and Atwood Hall, here in Lexington, KY's federal prison. I fell asleep thinking of the gentle, haunting song our gospel choir sings: It's over now, It's over now. I think that I can make it. The storm is over now…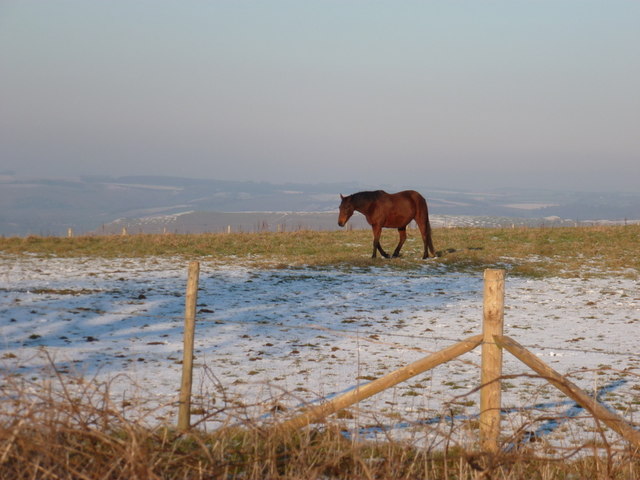 Photo Credit Chris Downer CC BY-SA 2.0April 2, 2015
Here in Lexington federal prison's Atwood Hall, squinting through the front doorway, I spotted a rust-red horse swiftly cantering across a nearby field. The setting sun cast a glow across the grasses and trees as the horse sped past. "Reminds me of the Pope," I murmured to no one in particular. "What's that?" Tiza asked. I tried to explain…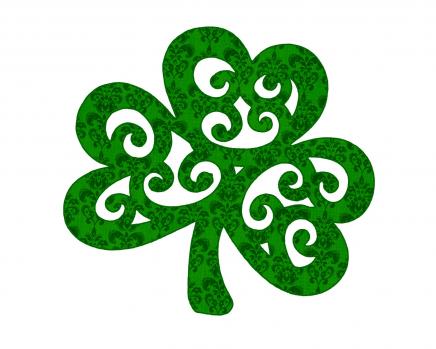 green triumphs over grey
Atwood Hall's food service decided to serve roast beef and corned beef for St. Patrick's Day. I enjoyed my oatmeal, but feel appreciative of efforts to interrupt monotony and tedium here. Blissfully, nature trumped anyone's efforts!…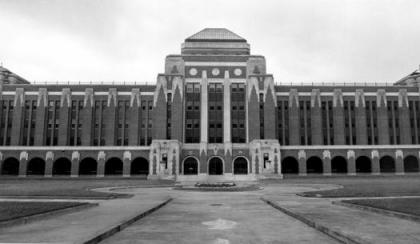 FMC Lexington (photo credit: asylumprojects.org)
It was a little over two weeks ago that Marlo entered Atwood Hall, here in Lexington federal prison. Nearly all the women here are nonviolent offenders. When I first saw Marlo, her eyes seemed glued to the tiled floors as she shuffled along hallways. I guessed her age to…